Scripts You Can Use To Grow Your Real Estate Business
12 Proven Real Estate Scripts You Need Now
One of the most important facets of real estate is communication. But, sometimes, even the best of us are at a loss for words.
So here are twelve scripts you can use to:
Here are twelve proven real estate scripts to:
Reconnect With Past Clients
Listing Presentation Follow Up
Open House Follow-Up
Referral Request
Testimonial Request
Nurture Expired Listings
Help with Circle Prospecting
Open House Invitation
Nurture New Buyer Leads
Nurture New Seller Leads
Reach out to Referrals
Cold Lead Follow-Up
Our FREE resource will help you navigate these questions quickly and confidently.
In addition, anticipating these questions will help clients know that doing business with you is the best decision. So download today and learn how to connect with past and possible clients to build trust and strengthen relationships.
Download our 12 Scripts You Can Use To Grow Your Business NOW and start making an impression on everyone you meet!
For more tips and advice, check out our podcast, Real Estate Stories:
"Talking to Buyers About Interest Rates"
Looking for more ways to grow your business?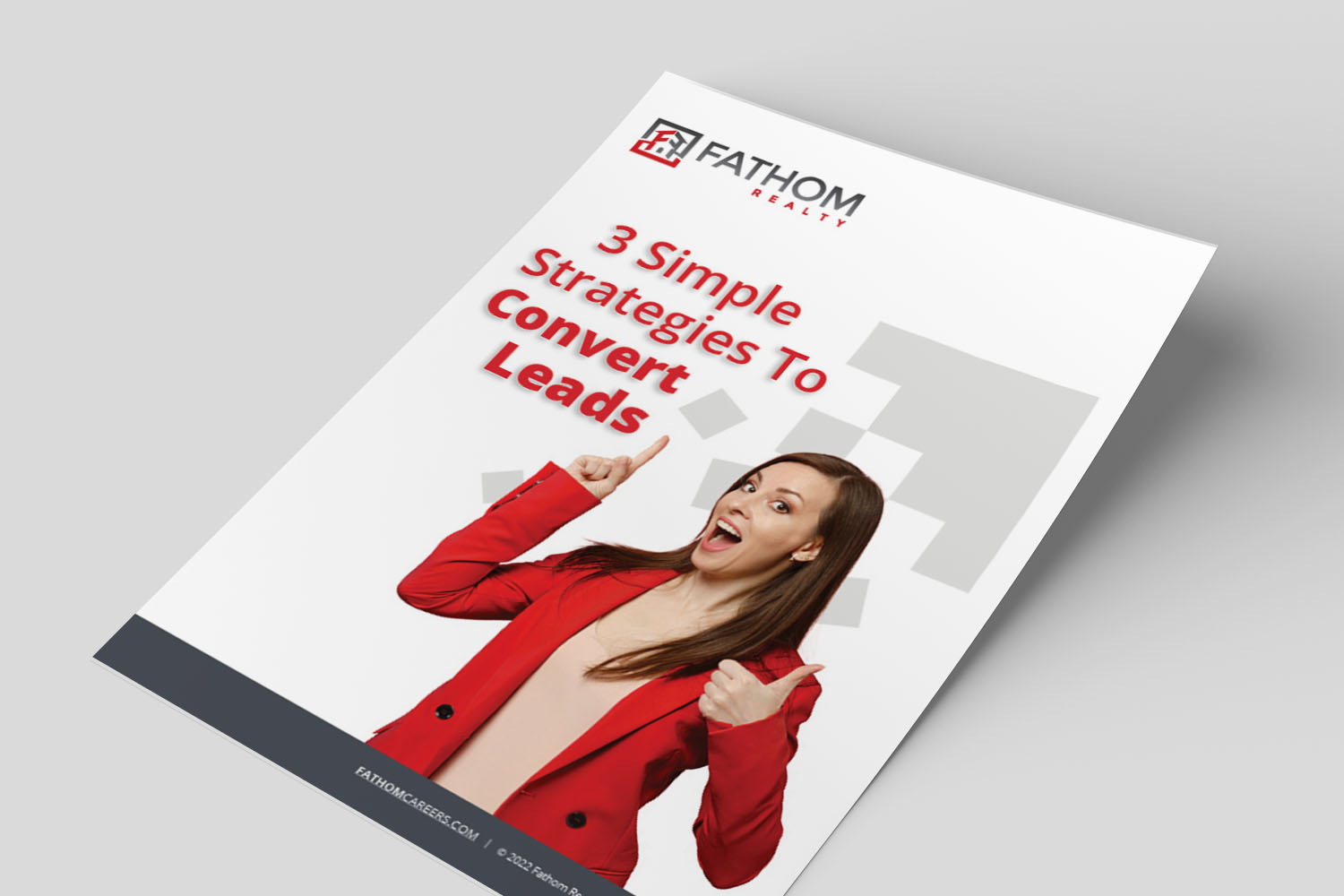 Are you looking for more ways to grow your business? Are you ready to avoid losing leads? Then, download our free guide to 3 Simple Strategies to Convert Leads!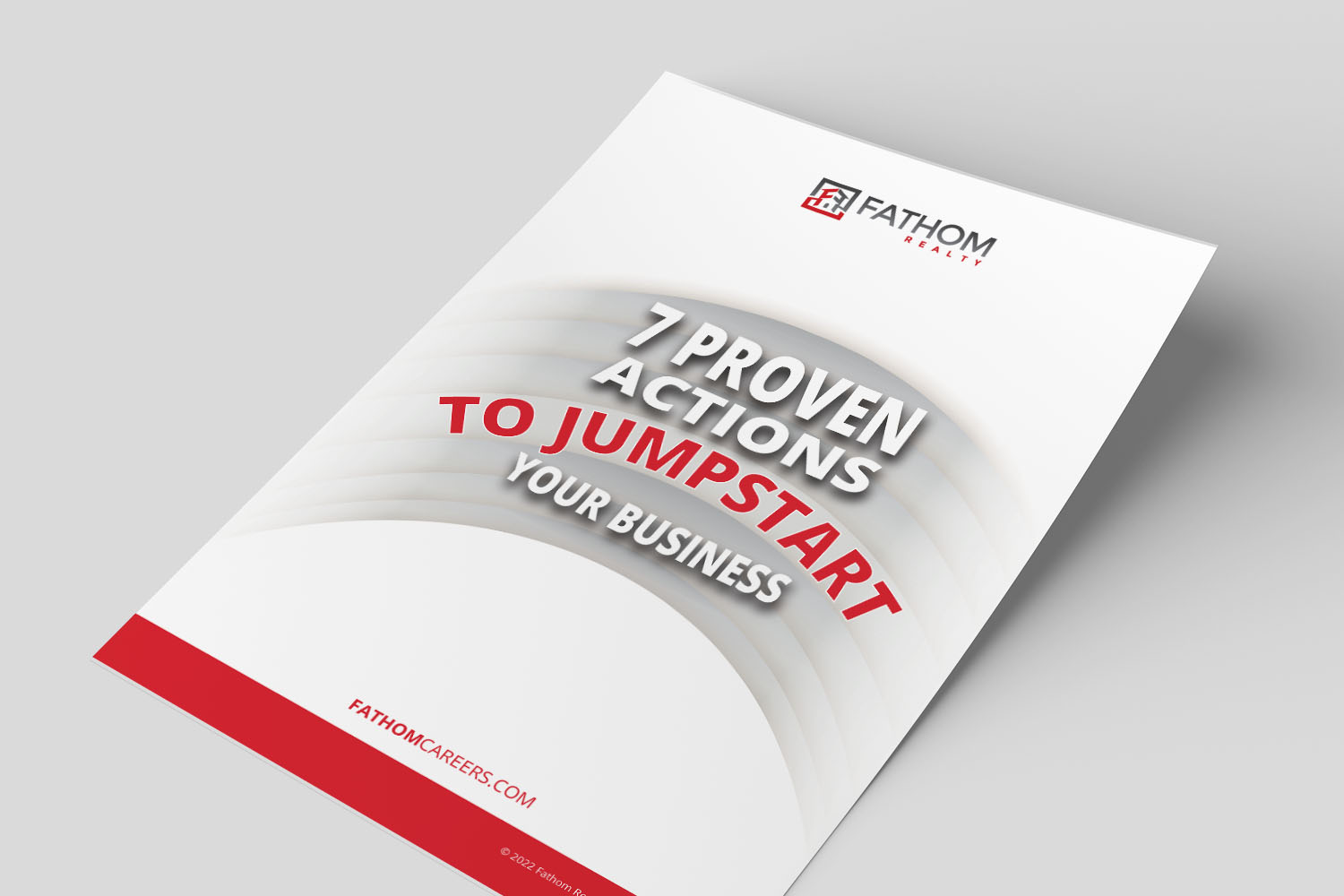 Say YES to growing your business. Are you ready to grow your business even with high-interest rates, inflation, and inventory challenges?
Is your business prepared for a changing market? Here are 22 Ways to prepare!