Top 5 First-Time Homebuyer Questions
Scripts You'll Need to Answer Them
Agents, can you quickly answer the top five first-time homebuyer questions?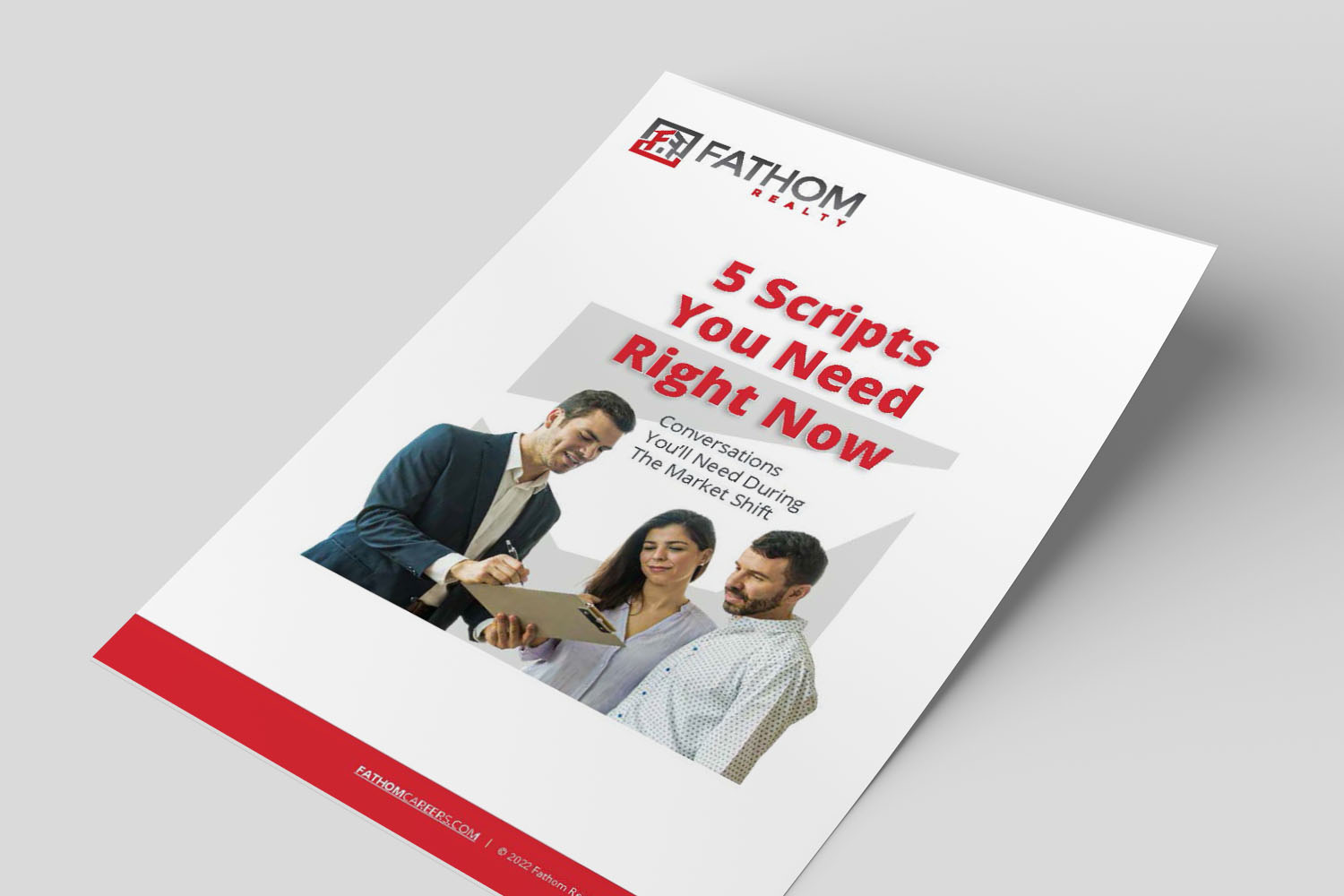 With first-time buyers making up 34% of all home buyers, an increase from last year's 31%, it is more important than ever to be ready to work with this market segment.  Even with rising interest rates, many first-time homebuyers, who have sidelined the past 2 years, are eager and positioned to buy their first home.
Working with first-time home buyers is a unique experience and one that presents its questions and challenges. Are you ready to learn how to easily answer their questions and demonstrate your expertise in the process?
Are you ready to learn how to address...
Is it better to buy instead of rent?
Why should I use a real estate agent?
Is now a good time to buy, or should I wait?
Our FREE resource will help you navigate these questions quickly and confidently.
It will also help ensure that your clients feel confident about their decision to buy with you. So download today and be prepared to answer your clients' questions!
Why did I move from a big box brokerage and join Fathom? Top reasons are: Fathom's servant-leadership, business model, agent support, fee structure and stock grants.
I am a Fathom girl for life!
Aurilia McDonald
Collin County East, TX
Looking for more ways to grow your business?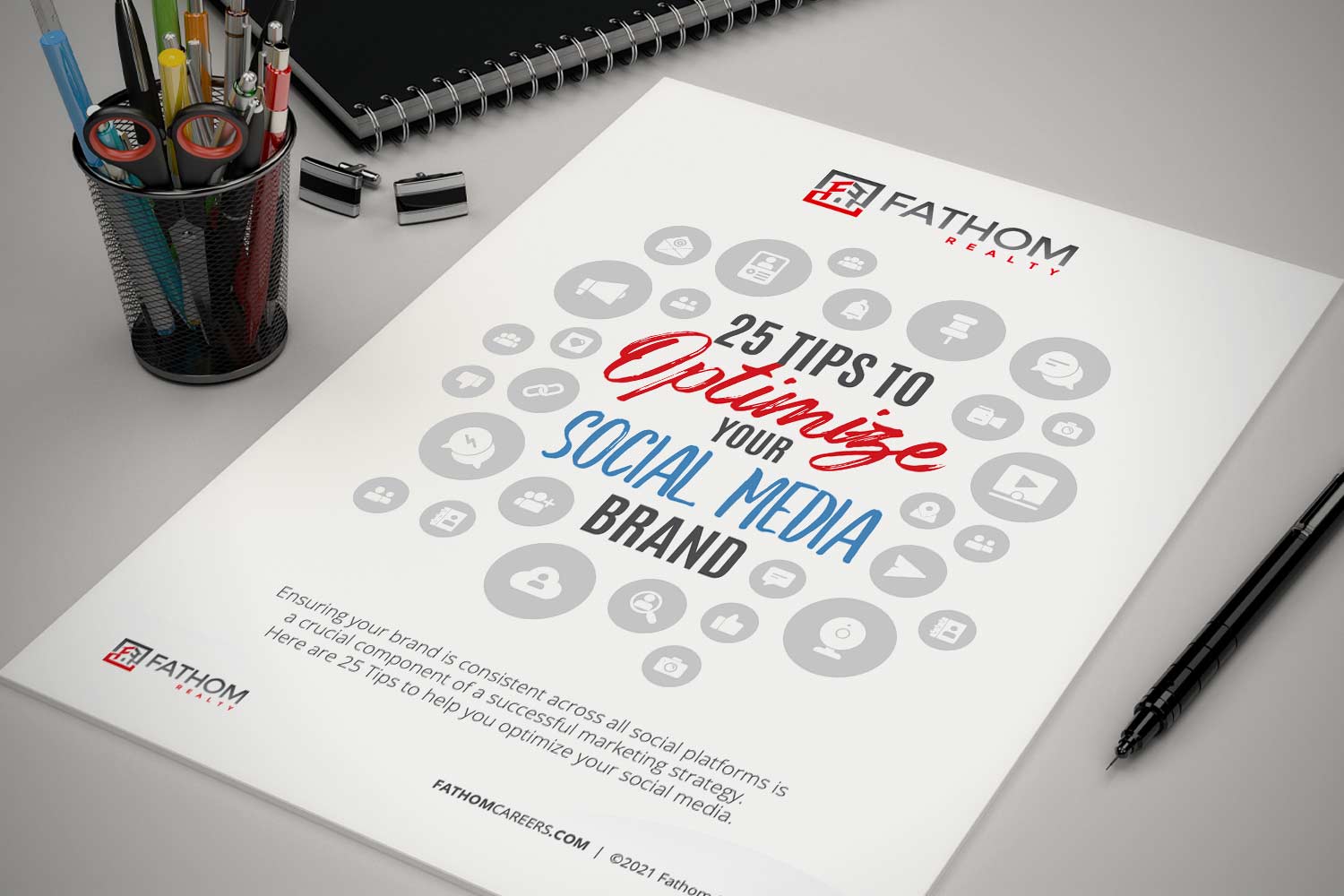 Is your social media brand working for you? Here are 25 tips to optimize your social media presence!
Are you working hard, yet your business isn't where you want it to be? Now is the time to double down on your branding, marketing, and prospecting. Our FREE checklist is for agents ready to take their businesses from good to great.
Is your business prepared for a changing market? Here are 23 Ways to prepare!