With Fathom's FREE4Life Agent Referral Program you can waive all commission fees forever.
*Based on the average commission percentage in the U.S. per the NAR 2022 Broker Survey.
At Fathom, you can keep more of your money without sacrificing tech, training, or support. Don't wait until it's too late.
Increase Your Commission
in a Changing Market
"What if an agent could get all of the technology, training, resources, and support they are used to for a small flat fee per transaction?" (Article by Josh Harley)
Why Have Thousands of Agents Chosen Fathom?
---
Fathom Realty is a full-service brokerage offering agents tools and support with the industry's best commission plan.
---
A simple plan with no monthly fees.
CAP at 15 sales.
---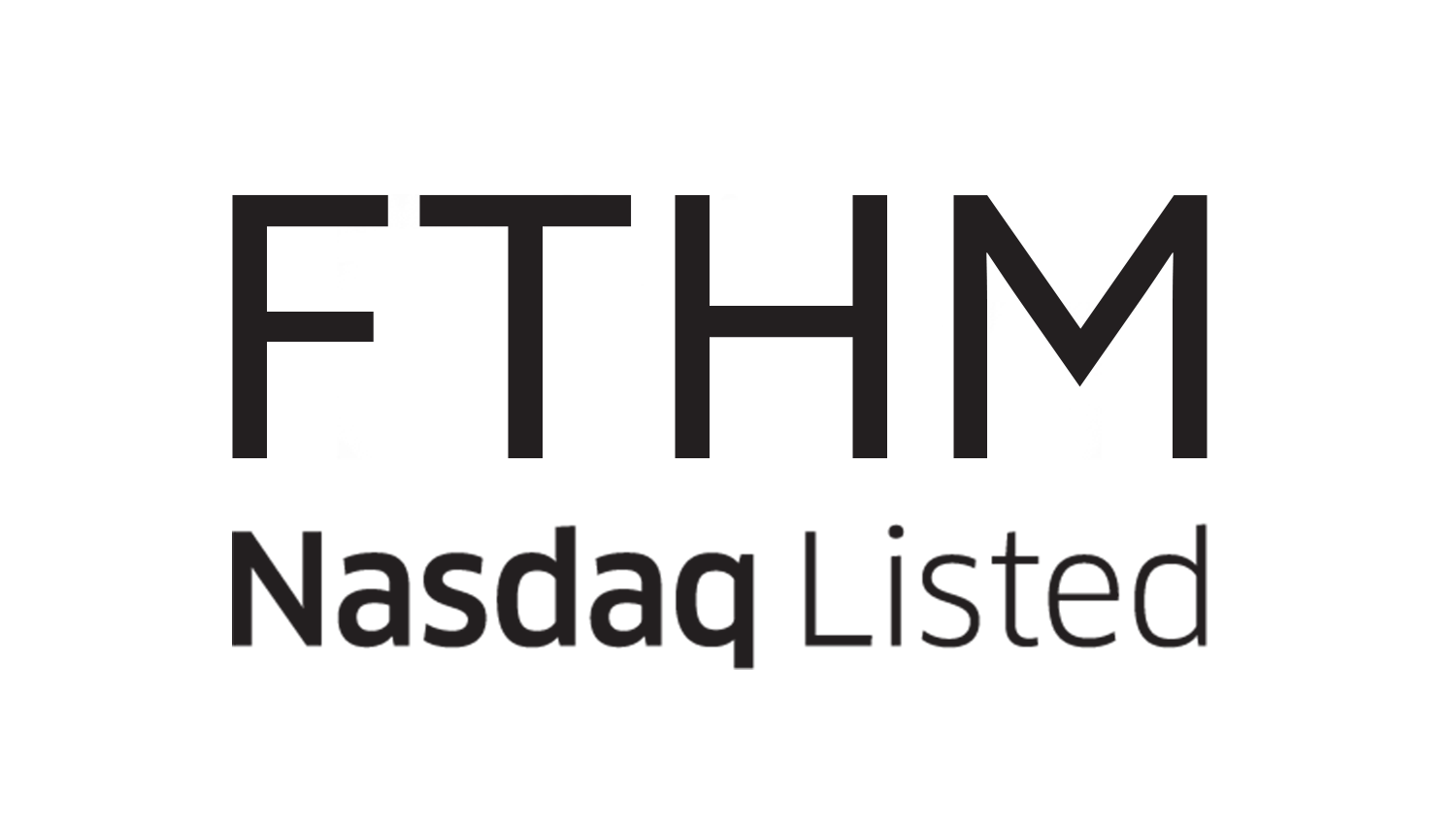 $550
transaction fee on the first 15 sales
CAP
$150
transaction fee after CAP
---
$0/month
$85/lease
90/10 for Commercial
$600 Annual fee
Charged on first transaction of each year
Agents pay an initial activation fee of $99 when they join. As part of the activation, the agent will receive 200 business cards, a name badge, six Fathom Stickers, and a BizTap digital business card.
*Terms and conditions apply. Subject to change reflects program offering effective for 2023.
Fathom's simple commission plan is ideal for setting up a team or working with a spouse. Click below to learn about each variation of the plan.
How does your commission compare?
---
Fathom Realty = $144,892 *
Typical Franchise = $105,000 **
The result = $39,892 more income with Fathom
*Fathom Agent's commissions calculated after ALL fees.
**Typical Franchise commission calculated after 3o%.
Note: Income based on 20 closings with $250K sales price.
---
Agents who join Fathom receive 200 business cards, 1 name badge, 6 Fathom Stickers, and a BizTap Digital Business Card. It's our little way of saying "Welcome to the Family!"
---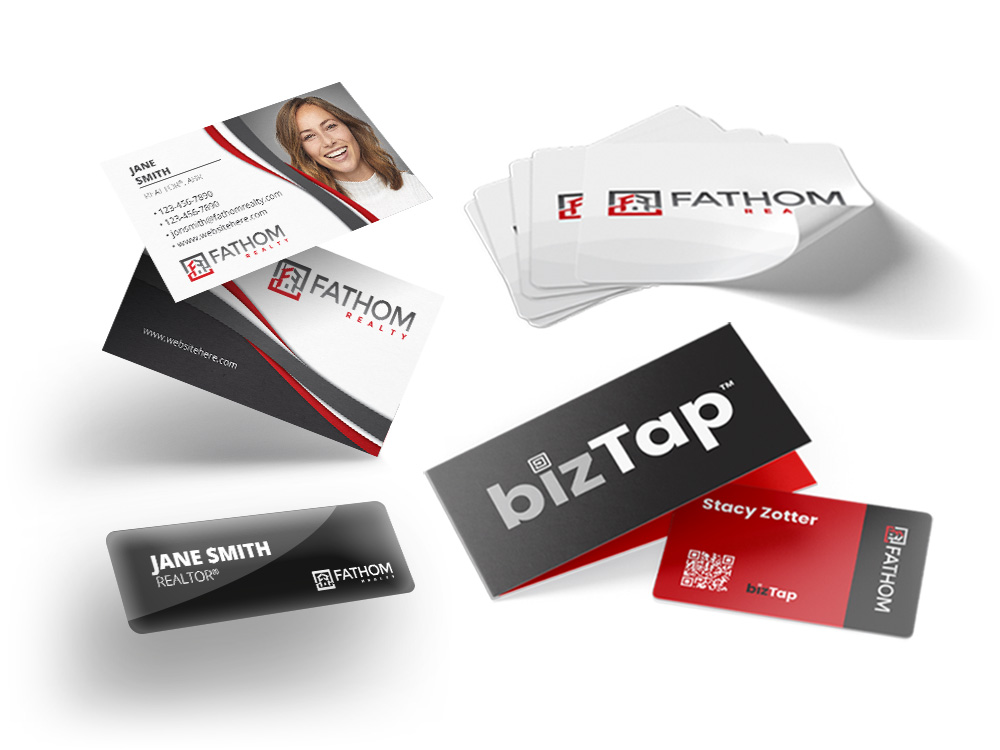 Are you ready to get
MORE from your Broker?
---
Our 100% commission plan was designed to ensure the highest level of support, technology and training are available without sacrificing anything. Get more, keep more!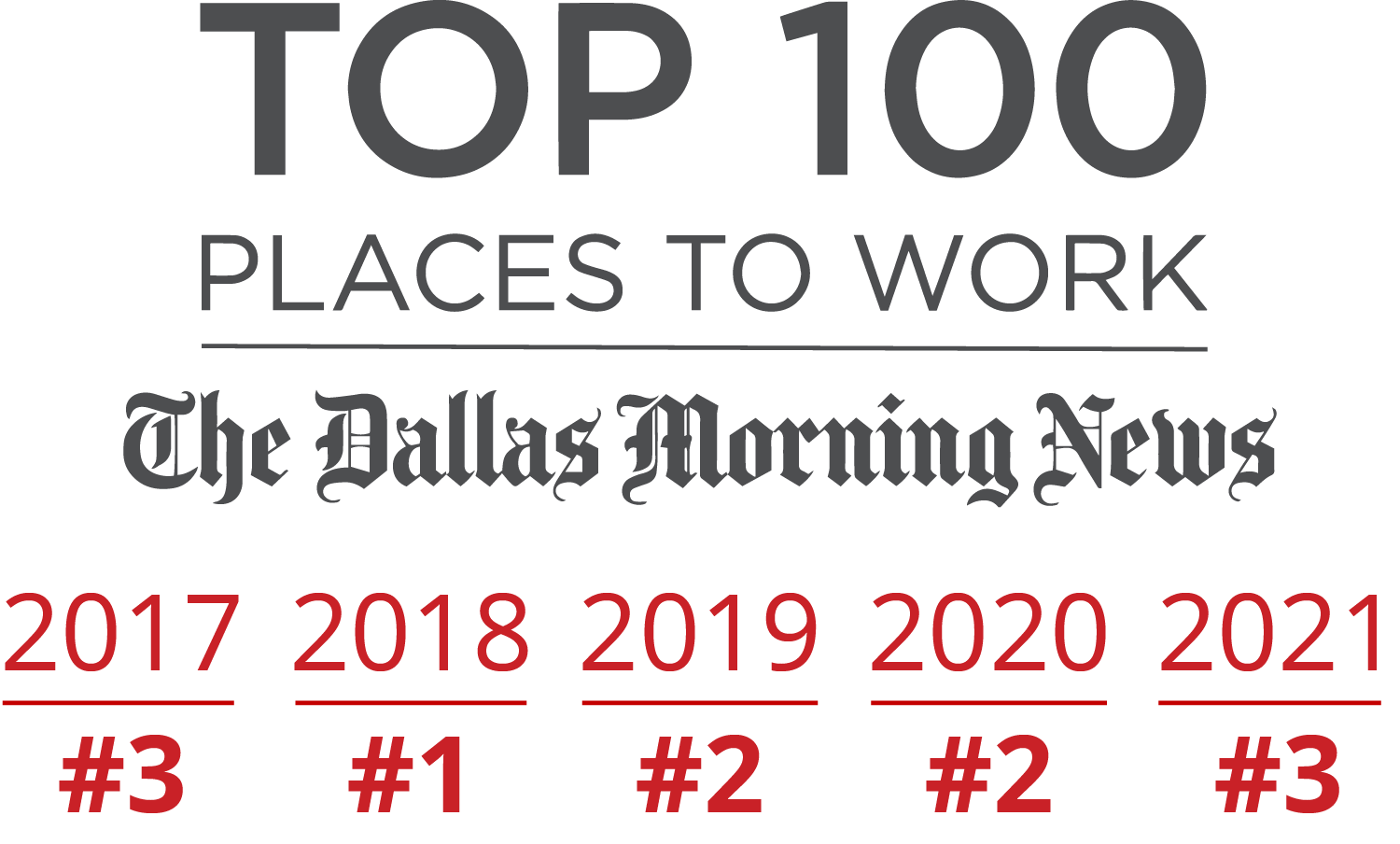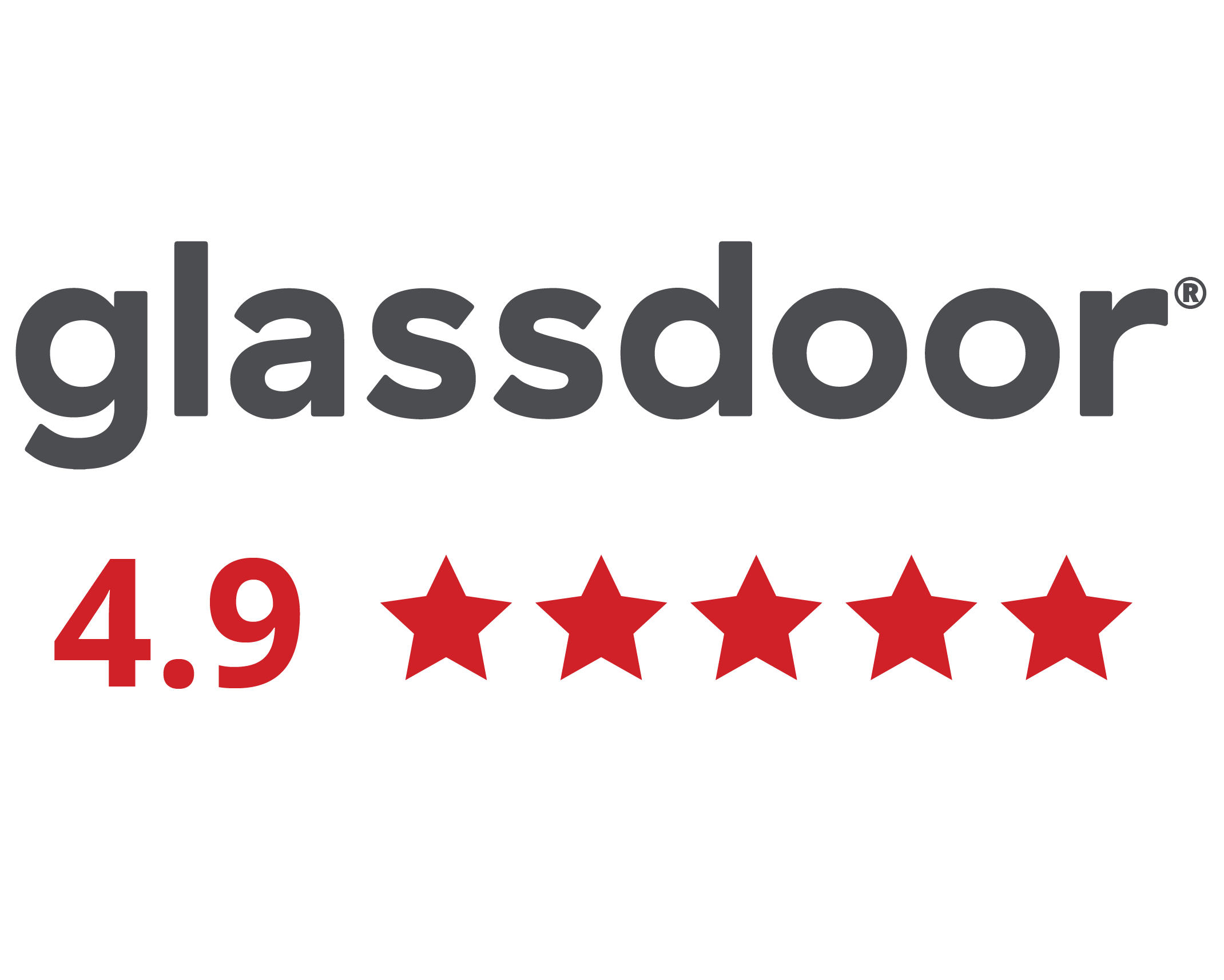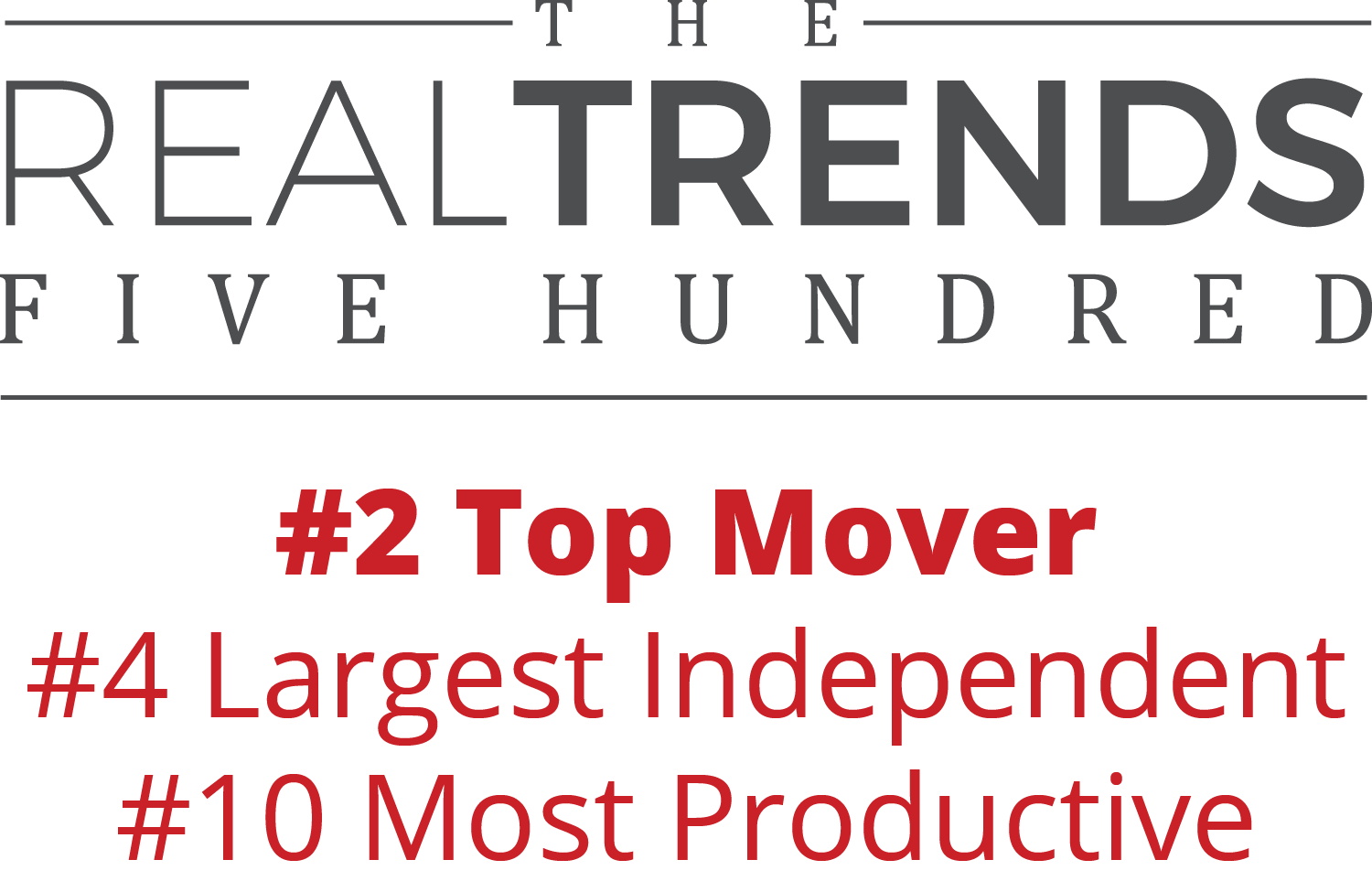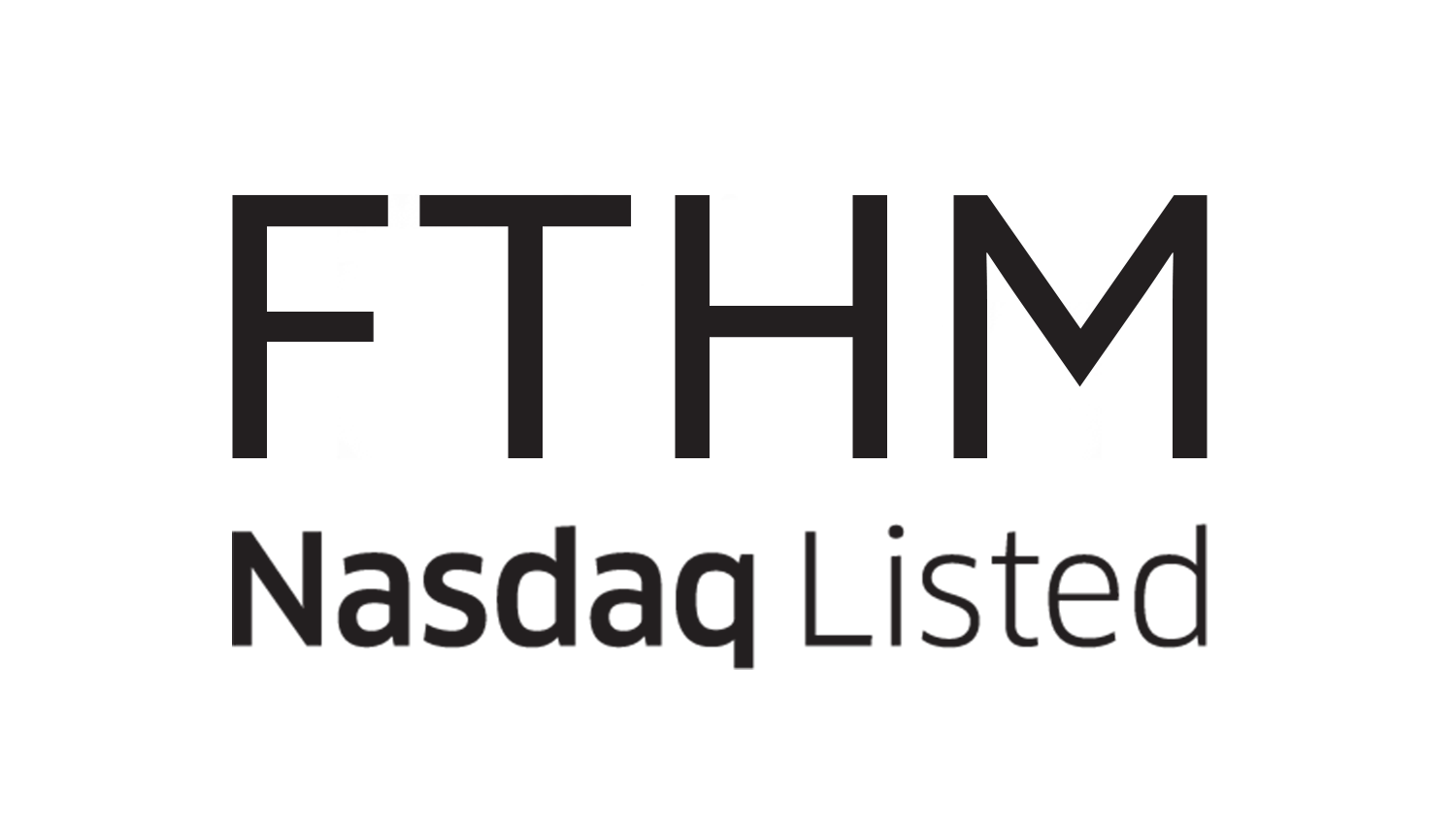 MORE THAN SAVINGS
---
"It's not just about how much money we can save you each year in commissions but more importantly how much more money you now have to reinvest back into your marketing and growing your business. It's no wonder why an agent's business grows when they join Fathom."
-JOSH HARLEY, Founder | Chairman | CEO

Fathom created a special scholarship fund for the children and grandchildren of our agents. These funds can be used towards college as well as trade schools. We are proud to support our children as they become the future leaders in the communities they serve.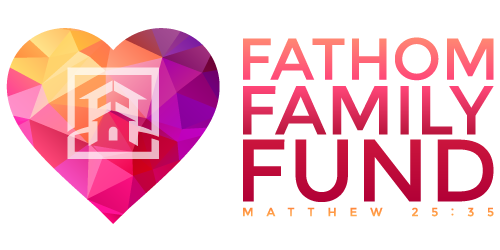 Our Fathom Family Fund was designed to give back to our agents in need as well as to those in our local communities. We give generously and deeply from company profits and through our agents who step up and contribute when the time of need arises.

Fathom agents can benefit greatly through our Fathom Health Group. The plans offered save our agents thousands each year while providing free access to the Tele-Doc system as well as additional benefits such as income protection.