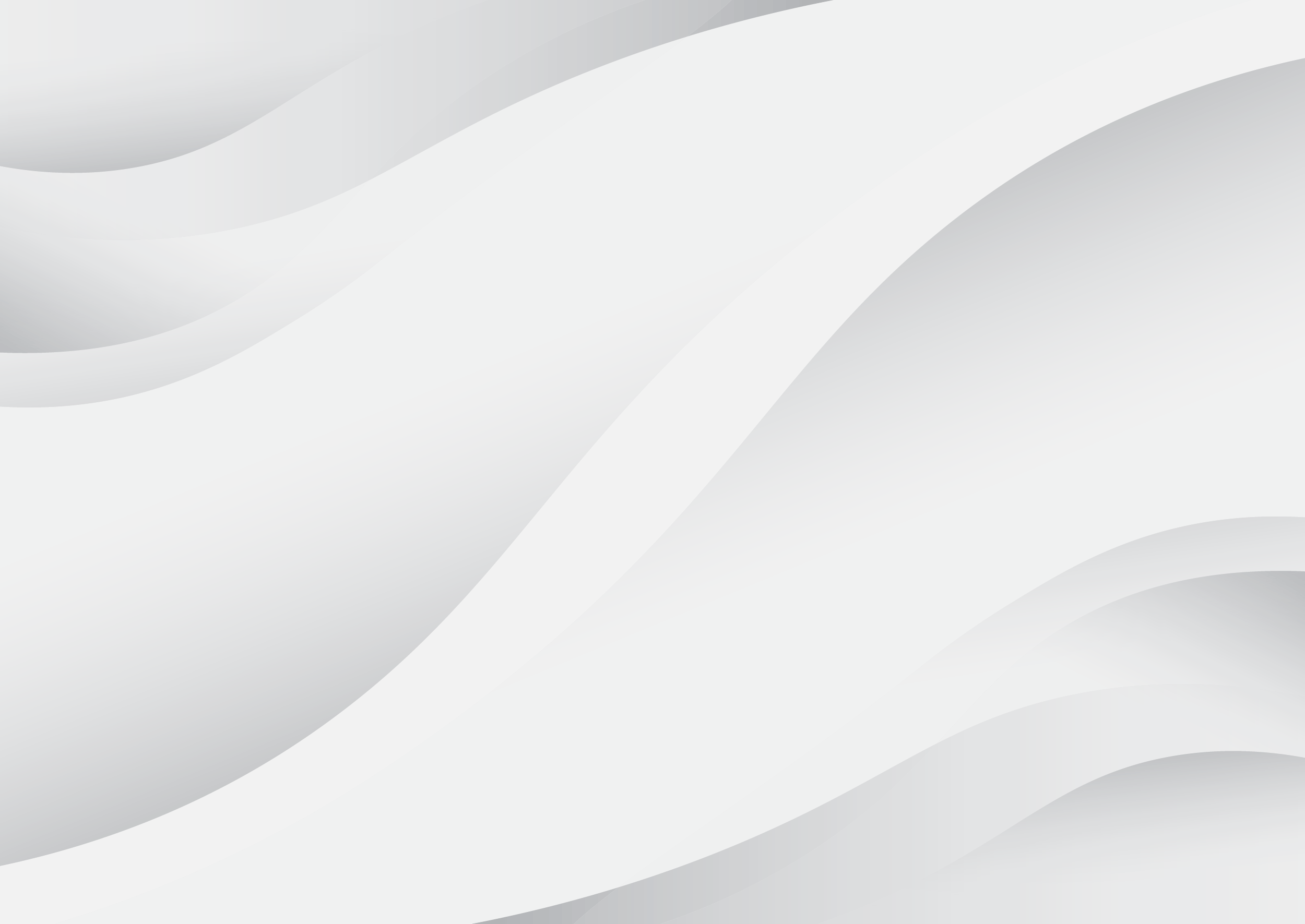 What Would You Do With More Leads?
Is this changing market adversely affecting your business? What would five more quality leads mean for your business? Ten leads? 30 leads? What if you could get those leads without paying a fortune for them?
This shifting market is causing many agents to wonder if their pipeline and sphere can support them. If you want to generate more leads, even in a changing market, NOW is the time to take action. Stay ahead of the big portals (you know who we're talking about) by creating your own hyperlocal lead generation strategy.
Don't wait until you have no new leads with your current strategy. Download our FREE resource, 5 Strategies to Build a Hyperlocal Brand today!
Our tested strategies will guide you through:
Engaging effectively with your client base
Focusing on specific neighborhoods rather than zip codes
How you can use hyperlocal market trends to land your next lead
And more...
Don't wait until your leads dwindle down to nothing. Download our FREE resource, 5 Strategies to Build a Hyperlocal Brand today!
Looking for more ways to grow your business?
Do you want to get more leads from your sphere of influence? Download our FREE 7 Steps To Convert Business From Your Sphere Of Influence resource today!
Are you working hard, yet your business isn't where you want it to be? Now is the time to double down on your branding, marketing, and prospecting. Our FREE checklist is for agents ready to take their businesses from good to great.
If you're looking for a way to adapt and grow your business through changing times, this is it. Our checklist will help organize and prepare you for continued success!