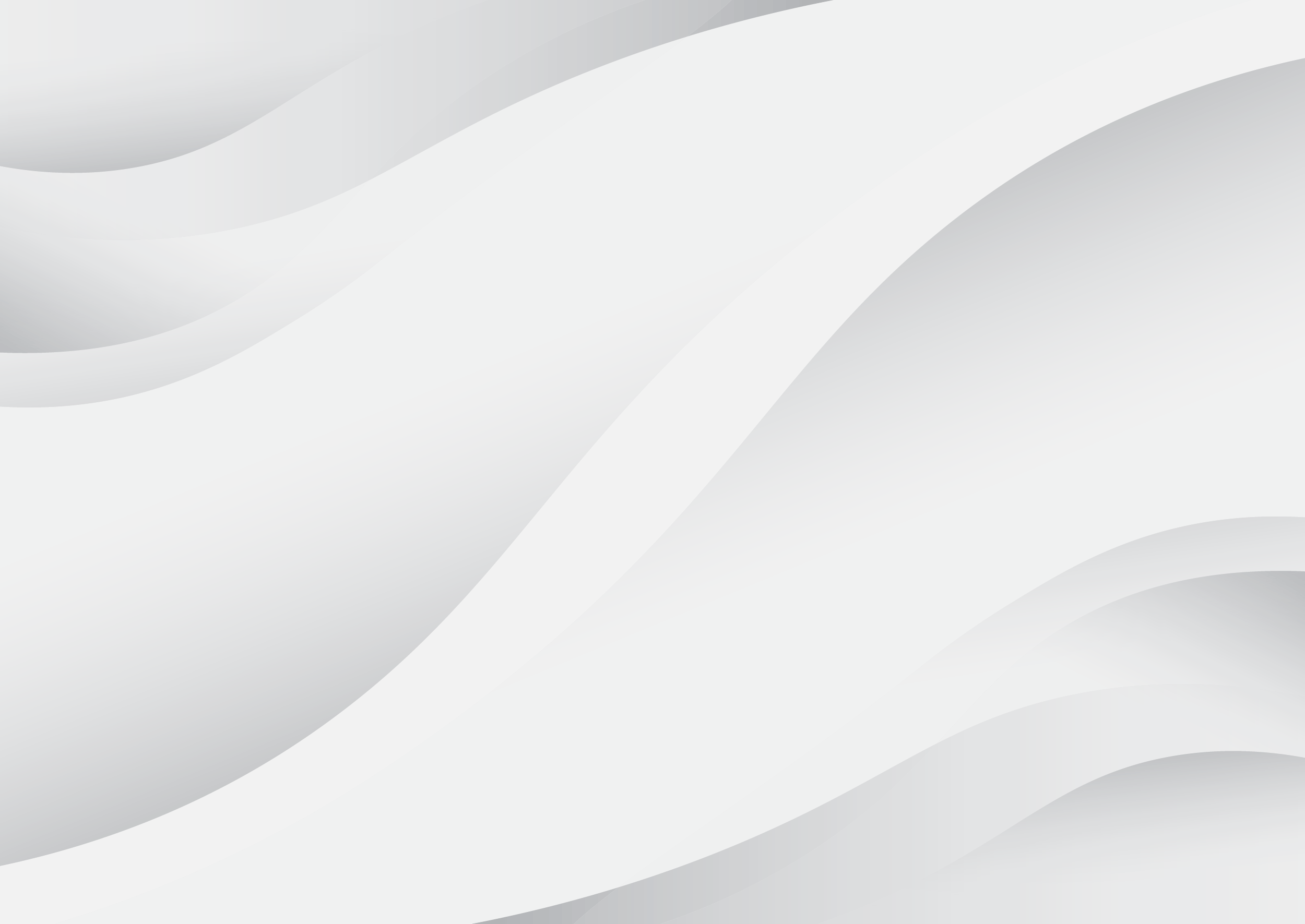 Are you looking for more leads in this changing market?
---
The market is cooling in many areas and is causing many agents to be uncertain about their future. Is your business ready?
With so many things out of our control, there is one thing that you can fully manage - your business. One of the best ways to stay ahead of your competition is to have a robust lead generation strategy. Leads are the lifeblood of any business, and in this market, building your database of buyers and seller leads has never been more critical.
Want to generate more listings in a low inventory market?
Want to close more deals?
Want to grow your bottom line?
If you're not generating enough leads for your business, NOW is the time to take action. Download your FREE Guide to 29 Ways to Generate Leads in this changing market.
---
---
Looking for more ways to grow your business?
Do you want to get more leads from your sphere of influence? Download our FREE 7 Steps To Convert Business From Your Sphere Of Influence resource today!
Are you working hard, yet your business isn't where you want it to be? Now is the time to double down on your branding, marketing, and prospecting. Our FREE checklist is for agents ready to take their businesses from good to great.
If you're looking for a way to adapt and grow your business through changing times, this is it. Our checklist will help organize and prepare you for continued success!