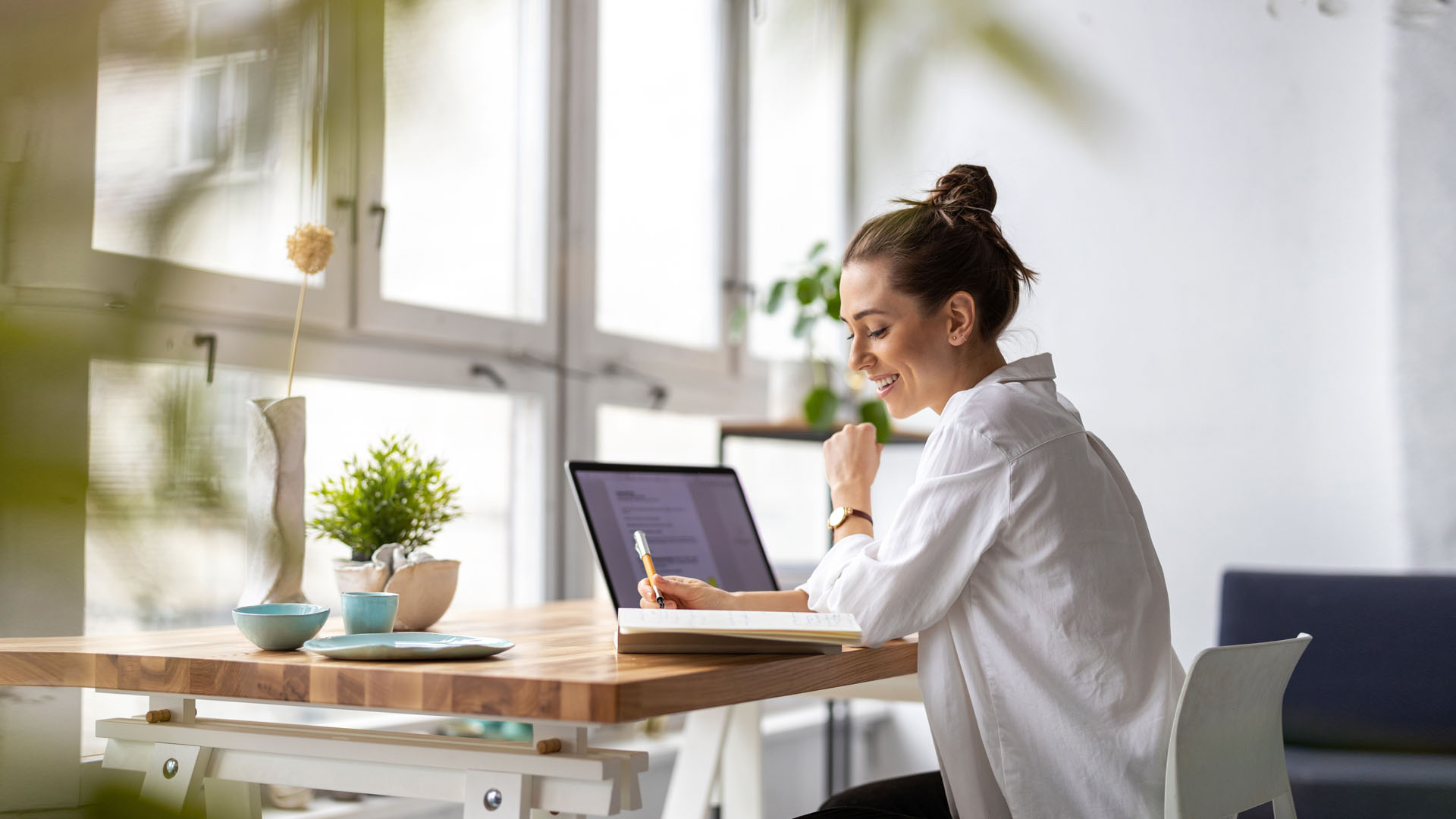 5 Ways to Write Blogs Faster for Real Estate Agents
---
Blogging is a great way to stay top of mind with your clients and show your expertise. As a busy real estate agent, there are not enough hours in the day to create impactful blog articles. So we've put together five ways to write blogs faster!
Pick a catchy headline.
Your headline is the first thing people will see when they come across your blog post. So while you don't want it to be "clickbait," you do want to ensure it is something that will grab their attention and make them want to read more.
Keep it short and sweet.
We live in a world where everyone is usually multitasking. While waxing eloquent on some topics might be helpful, most of your audience will appreciate (and read) shorter blogs. Keeping your blogs short, sweet, and to the point will enable your audience to finish reading them before doing something else.
Get straight to the point.
Start with function over aesthetics. Then, translate – when you sit down to write your blog post, start with the main point or message you want to communicate. Once you have that solidified, you can flesh out the details around it. Remember, your goal is to provide value to your audience without sacrificing your entire day.
Use images.
There is no denying that people are visual. Adding an image or two to your blog post can make it more engaging and help communicate your main message. Just make sure any images you select are relevant to the overall message of the post and that you purchase or own the rights to use the photos.
Edit, edit, edit.
After you've written your blog post, step away from it for a little bit. Then, come back and edit. While you don't want to take all day to edit, you also want to ensure that the quality of content you are producing presents your brand well.
Bonus tip: Play to your strengths.
In life, some people are writers, and others are talkers. If you prefer speaking to writing, an easy tip to produce blog content quickly is to download a voice-memo app for your phone. Next, record yourself speaking your content and upload it to transcription software. This transcription will be your starting spot for your blog. From there, edit for the length and clarity of the message.
By following these tips, blogging will be a breeze! So go ahead and get to writing (or speaking)!
As a real estate professional, you know that communication is vital. Few careers rely as heavily on communication as real estate. So whether you're networking with colleagues, emailing potential clients, texting vendors, or meeting new clients for the first time, you'll need solid communication skills to make a good impression. As a real estate professional, you'll win or lose business based on the strength of your professional skills and knowledge and how well you can communicate your expertise.
Download our FREE Real Estate Agent's Communication Toolkit NOW and start making an impression on everyone you meet!
More in Business Building
---
---