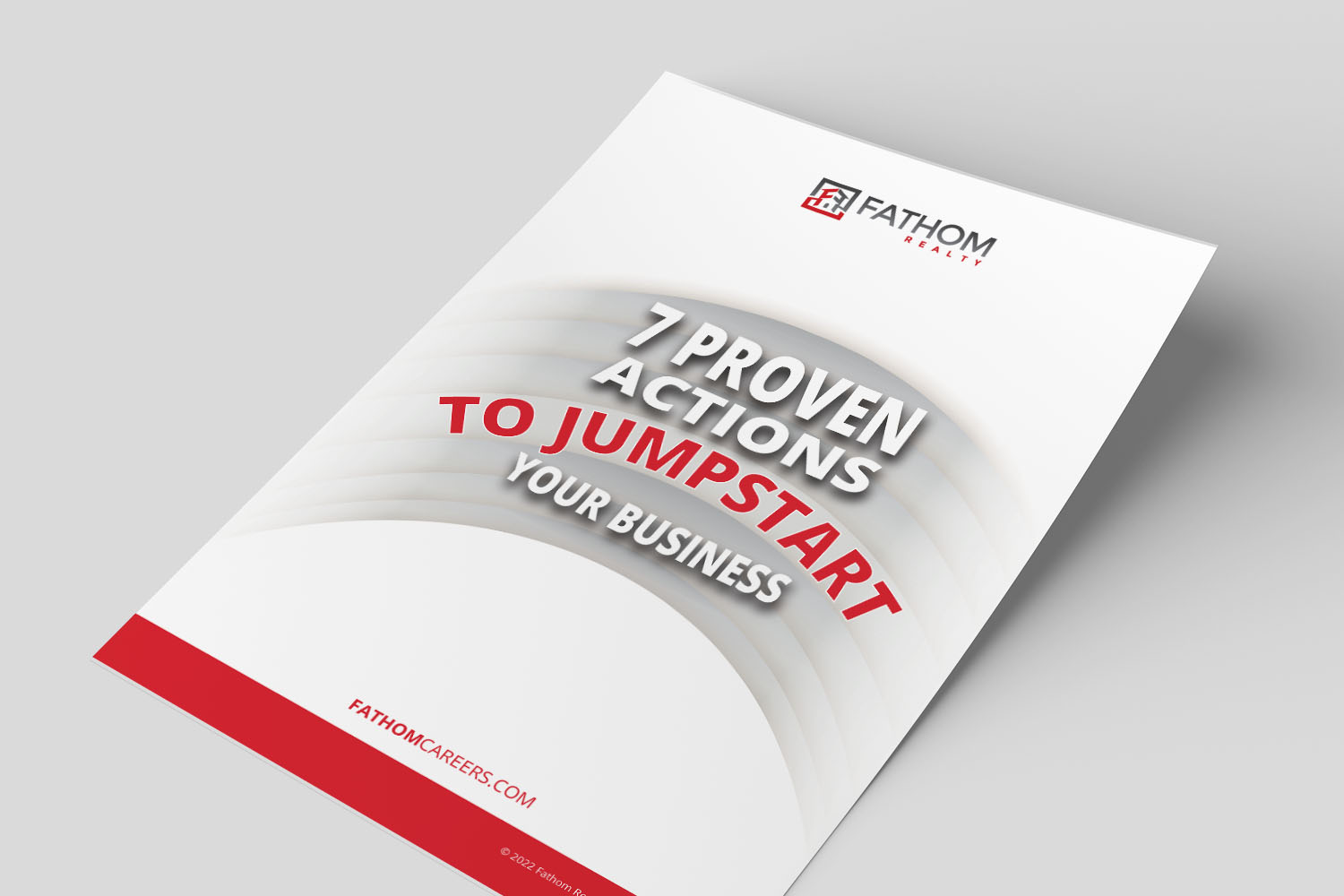 Is Your Business Ready for this Changing Market?
---
Are you ready to say YES to growing your business? Are you ready to grow your business even with high interest rates, inflation, and inventory challenges? 
If so, we've got you covered! Our list of 7 PROVEN actions will help get your business out of neutral and growing. These strategies have been tested by hundreds of Fathom agents and have helped them become more successful and build their businesses through every type of market, so what are you waiting for?
Following these simple but powerful steps will help you:
Grow and Nurture Your Sphere of Influence

Expand Your Professional Influence

Build Your Audience of Potential Clients
Download our guide to 7 Proven Actions To Jumpstart Your Business to get started on your road to success!
---
---
---
Looking for more ways to grow your business?
Are you ready to be more efficient and profitable in your real estate business? Check out our Agent Systems Checklist to identify your business's four core functions.
Is your business prepared for a changing market? Here are 23 Ways to prepare!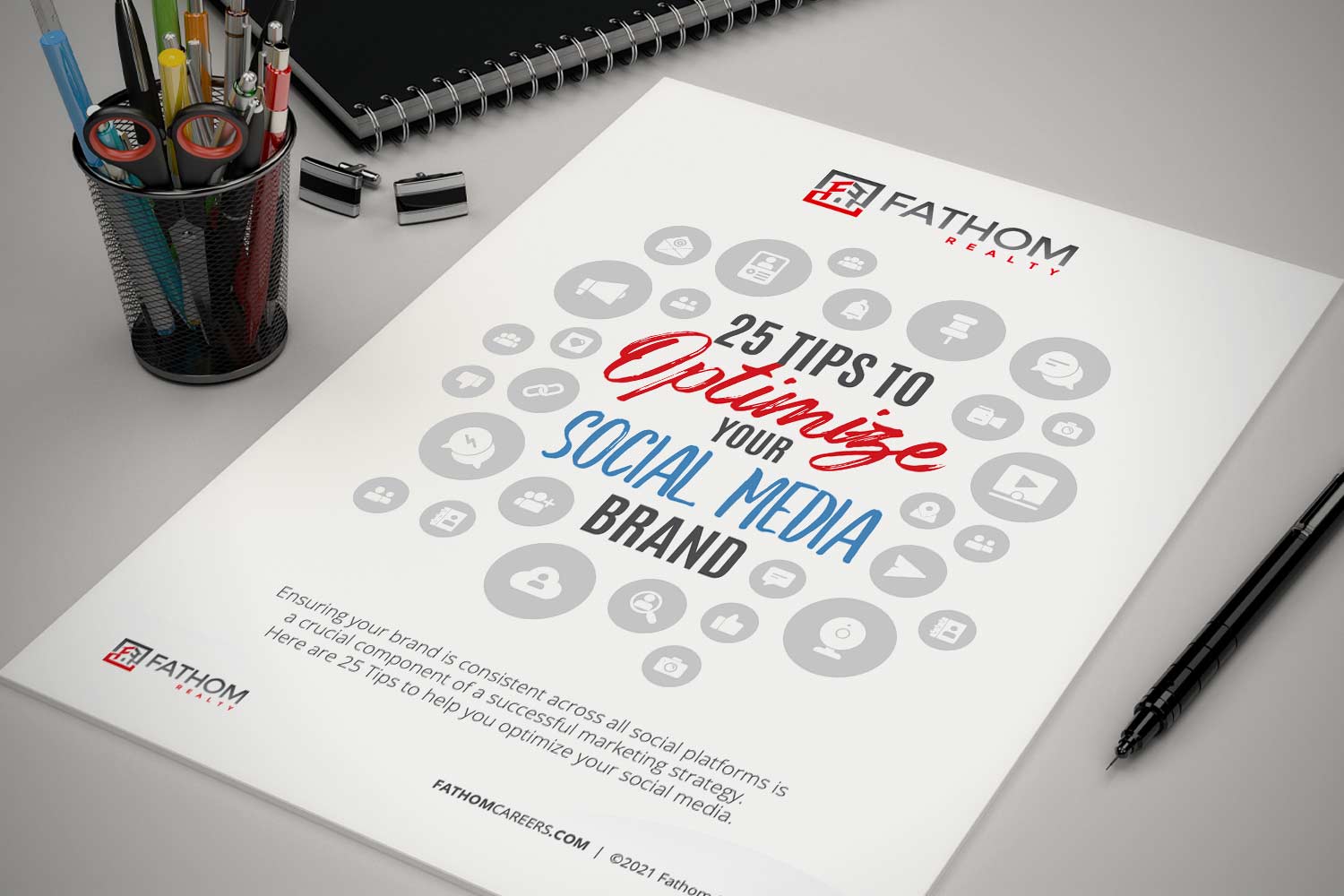 Is your social media brand working for you? Here are 25 tips to optimize your social media presence!