5 Scripts You Need Right Now
Conversations You'll Need During The Market Shift
This market is changing. Fast! So NOW is the time to stay ahead of the curve and show your clients that you are the market expert!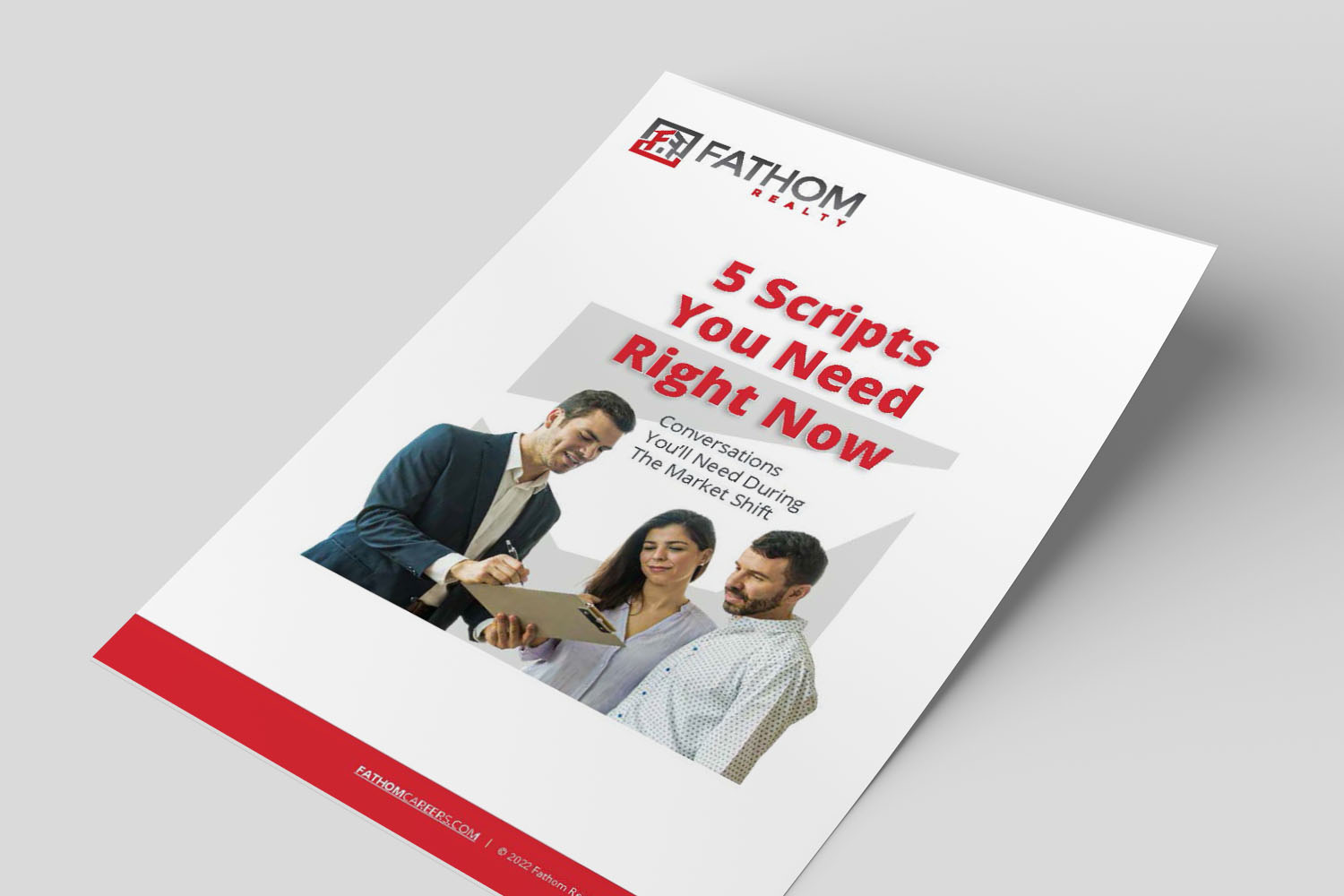 To help, our team has compiled a list of the top five conversations that will prepare you for this market shift so you can resolve your client's chief concerns.
Are you ready to learn how to address...
Cost of Waiting: How to Address Interest Rates and Affordability
Will housing prices go down?
Is now a good time to list?
Renting versus buying for First Time Homebuyers
Our FREE resource will help you navigate these questions quickly and confidently.
In addition, anticipating these questions will help clients know that doing business with you is the best decision. So download today and be prepared to offer your clients the best advice and guidance to navigate today's market!
For more tips and advice, check out our podcast, Real Estate Stories:
"Talking to Buyers About Interest Rates"
Looking for more ways to grow your business?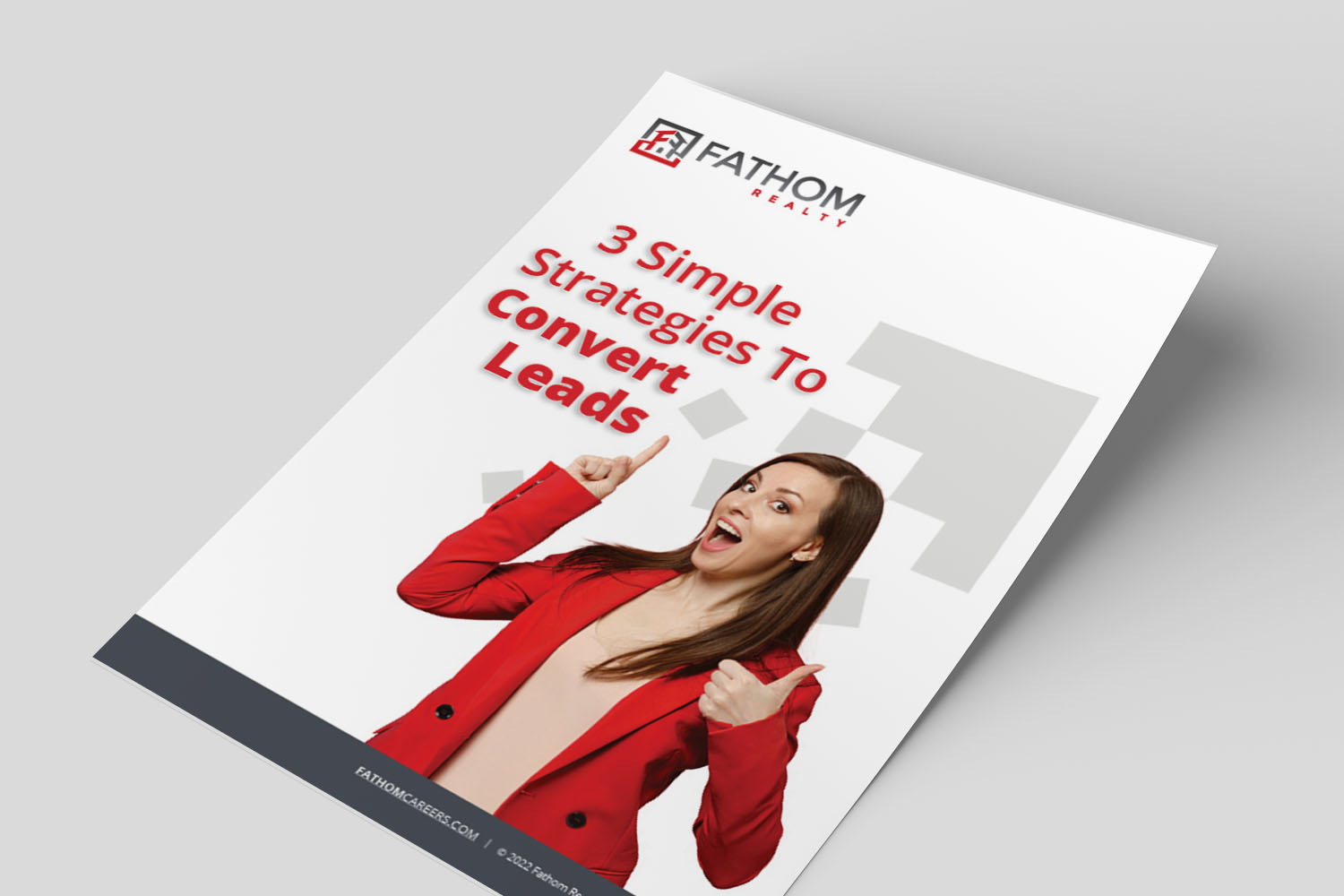 Are you looking for more ways to grow your business? Are you ready to avoid losing leads? Then, download our free guide to 3 Simple Strategies to Convert Leads!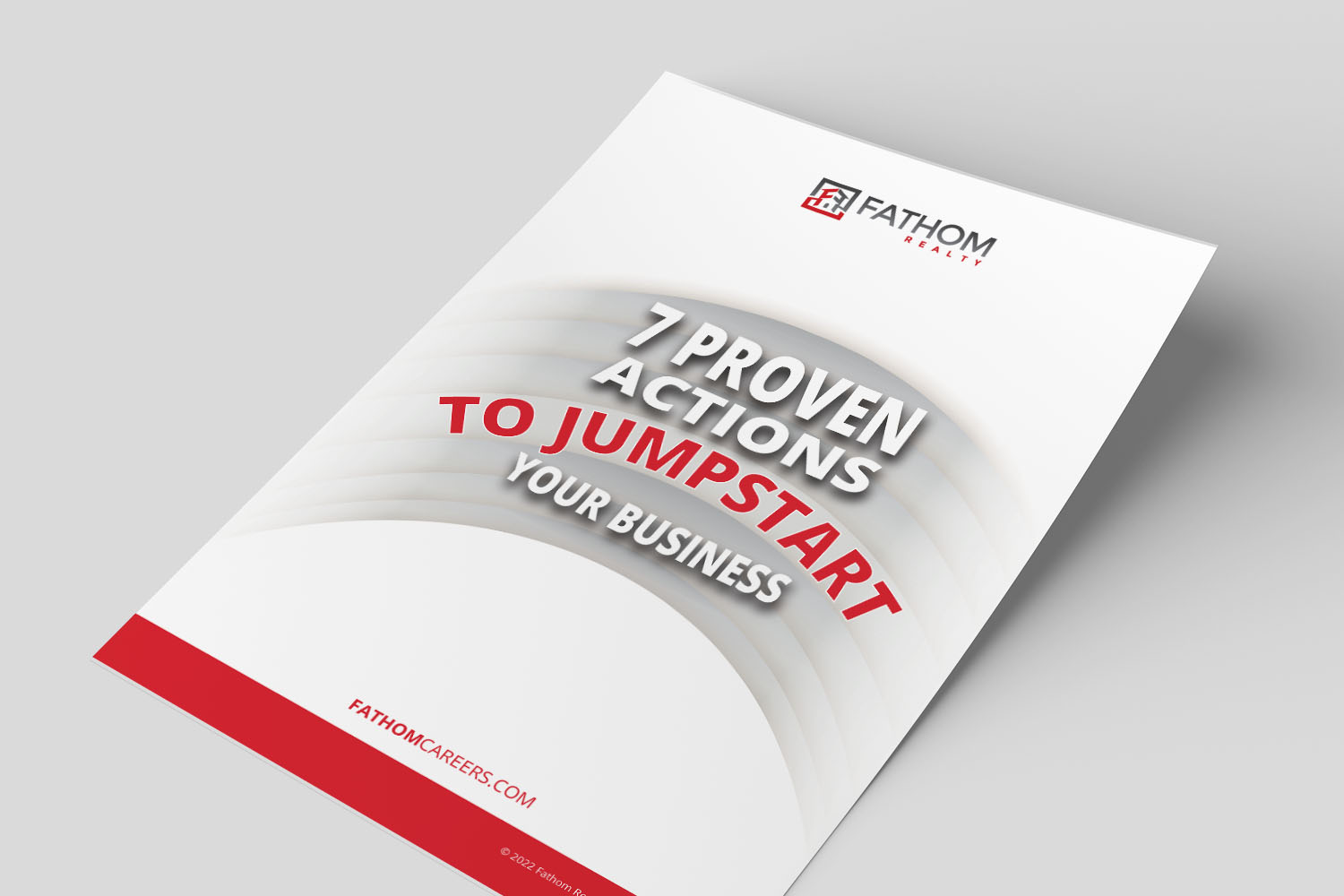 Say YES to growing your business. Are you ready to grow your business even with high-interest rates, inflation, and inventory challenges?
Is your business prepared for a changing market? Here are 23 Ways to prepare!